I build the Proper Foundation for Retirement, personal pension plans for business owners, professionals and professional athletes.


"We love to work with referrals!"
Karla M. Leonard CEO/ Asset Manager
Click this text to start editing. This image and text block is great for descriptions about your business, products, or services. Double-click the image on the right to change it. You can also stack more of these blocks to describe items with imagery.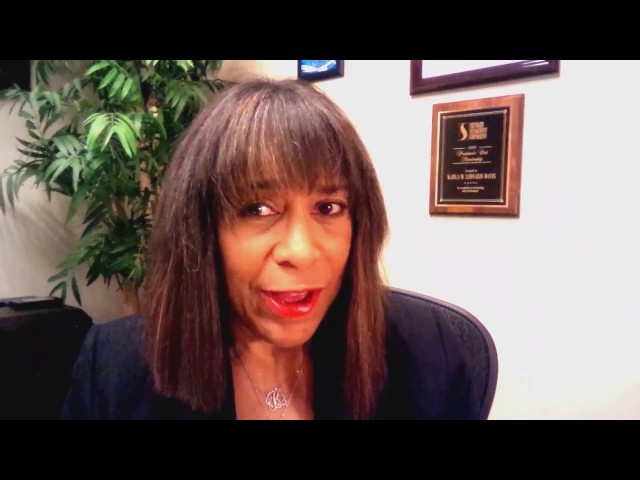 LIVE YOUR LIFE! Retire With Confidence...
This is your opportunity to take me up on my one time offer of a complimentary One-on-One Retirement Strategy Session. To get the ball rolling, you'll need to give us some details about yourself and tell us what results you're looking for as you grow your retirement portfolio. Your journey begins now…If you have ANY problems submitting this form, submit your questions to
/